EMPLOYEE ASSISTANCE PROGRAM
Psychological wellbeing plays an extremely important role in employers' programs that strategically address the multiple dimensions of well-being. In order to help its members, ASSIDIM has decided to include an innovative Employee Assistance Programthat covers all employees with healthcare plans without additional cost.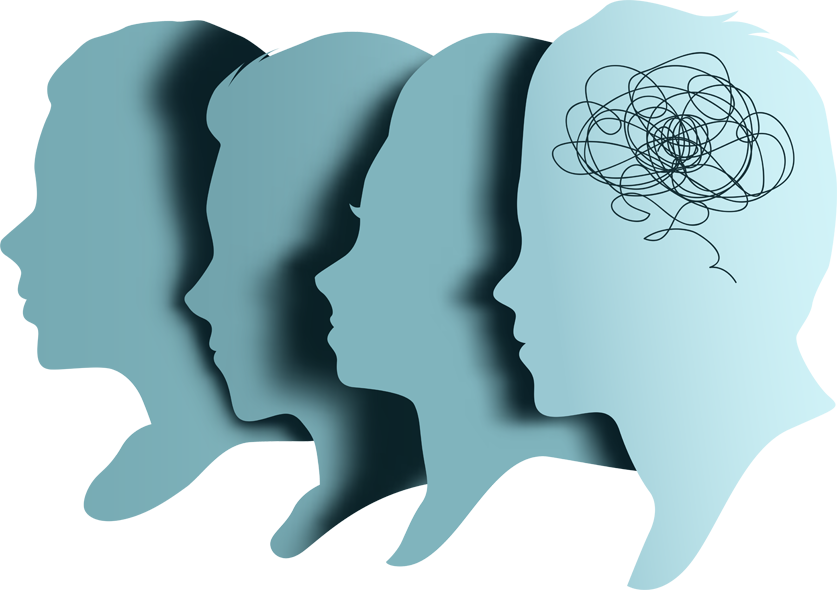 Remote psychological support available via tollfree number 24/7 and access to a web platform

Unlimited access for the employee covered by ASSIDIM healthcare plans

A program of 12 contents related to the world of psychological well-being. One content per month will be shared through different tools including webinars, video pills, podcasts and articles.
Minors (babysitters, kindergarten, dedicated financial aid, …)

Disability (health care, diagnosis, disability, Law 104 benefits, structures used for specific health care, …)

Elderly (day care centers, residential care homes, home health care, caregiver research, …)

Palliative care (how to activate the process, necessary documentation, dedicated facilities, …)
Family law (separation, divorce, inheritance, protection, …)

Real estate law (real estate purchase, concession,
condominium …)

Consumer law (remote purchase of goods, contract resolution, debt management, …)

Social security law (general criteria for INPS and INAIL benefits)

Tax deductions (restructuring bonus, eco-bonus)

Declaration of succession

Taxation of rental income (personal income tax or flat rate tax);

Labor law and calculations on the personal social security benefits are not included.
Employees with and active healthcare plan can view the information sheet for benefiting from the services in their private area by entering the "MY HEALTH PLAN" box.
EXTENSION OF THE ASSISTANCE PROGRAM
With an additional contribution equal to € 8.50 per family unit Employers can extend the assistance program to the employee family unit.
Assistance program with unlimited use also for dependents* via telephone counselling and web platform for the following areas:
PSYCOLOGICAL CARE

LAW AND TAX CONSULTING

SOCIAL & WELFARE

MONTHLY COMMUNICATION PLAN
IN ADDITION, THE FOLLOWING WILL ALSO BE INCLUDED:
5 face-to-face sessions per year with pscicotherapist/psychologist, for the employee or a member of the family unit.**
* As defined in the Health Plan.
** The professional will be located in the closest area indicated by the caller. The network is extended to all Italian capitals and guarantees coverage throughout Italy. At the request of the caller agreements with professionals located in areas distant from the capitals not yet covered by the network can be set up .