Find out more about the discount agreements Salmoiraghi & Viganò for ASSIDIM beneficiaries.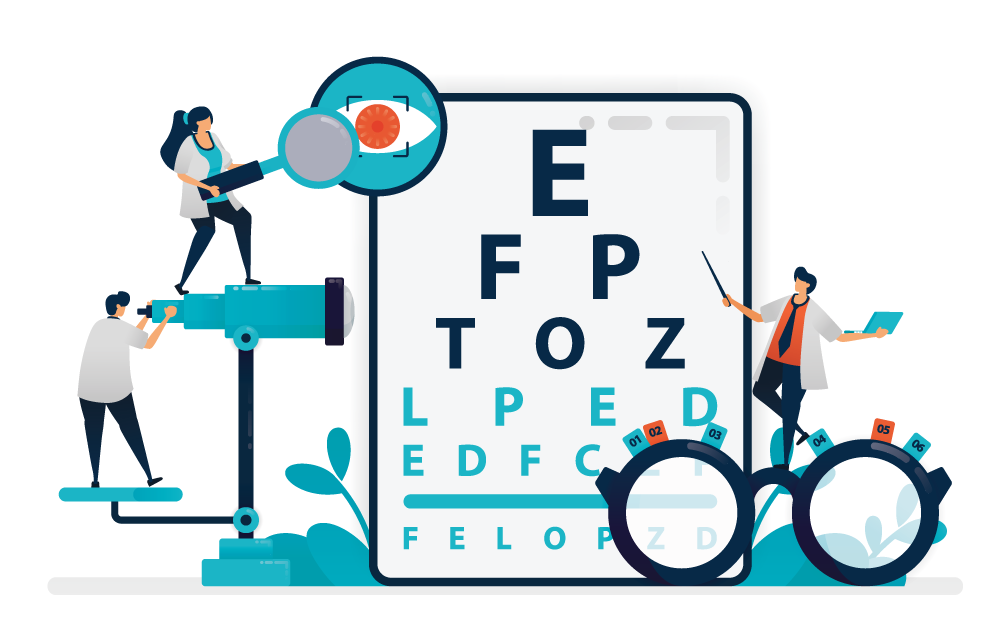 Discount agreements for eyeglasses and contact lenses in the Salmoiraghi & Viganò stores.
For all ASSIDIM beneficiaries who have an active healthcare plan and their family members
30% DISCOUNT
For eyeglasses and graded sunglasses. (the offer may not be combined with in store sales promotions)
20% DISCOUNT
(it may combine with in store eyeglasses promotions).
50% DISCOUNT
ON THE 2nd PACK OF CONTACT LENSES
(valid for the simultaneous purchase of 2 packs of contact lenses of the same brand).
HOW TO USE THE DISCOUNT AGREEMENTS
Access the reserved area where you will find the necessary code to register on the website and activate the discount voucher for you and your family members.

Salmoiraghi & Viganò, in collaboration with ASSIDIM, offers discounts in retail sales on eyeglasses and contact lenses for ASSIDIM beneficiaries with an active Healthcare plan and for their family members.